Small Lighted Tree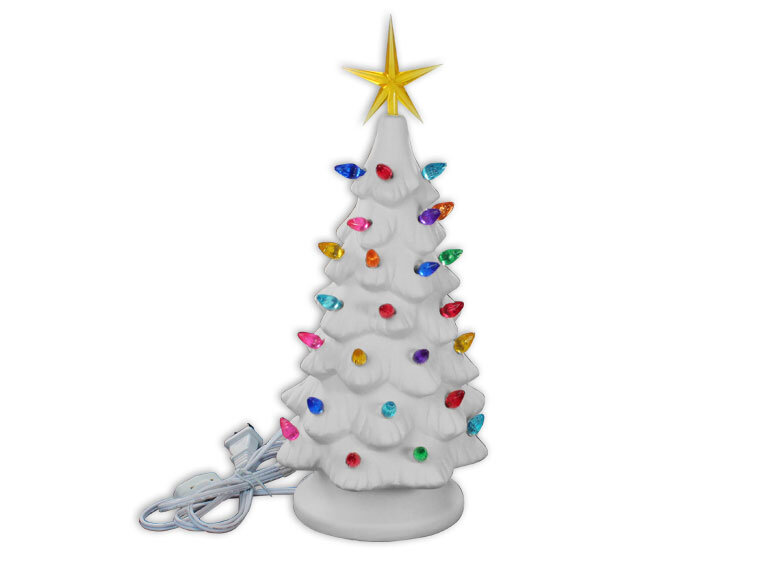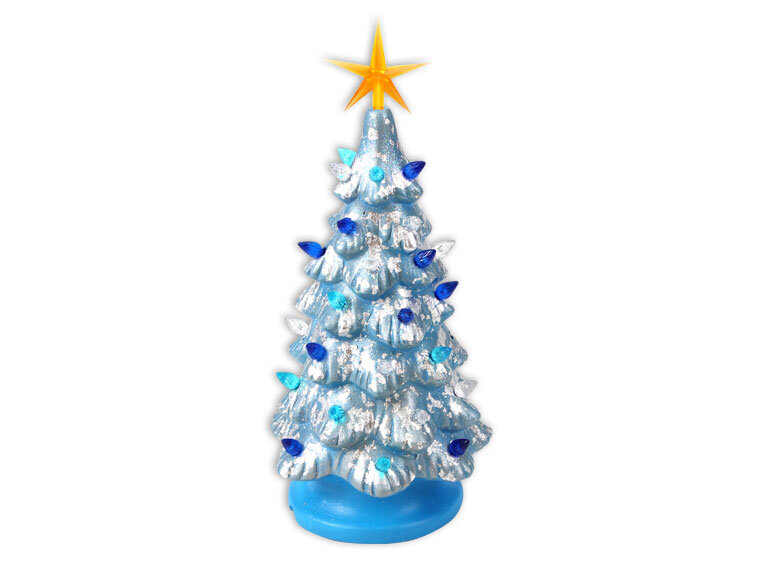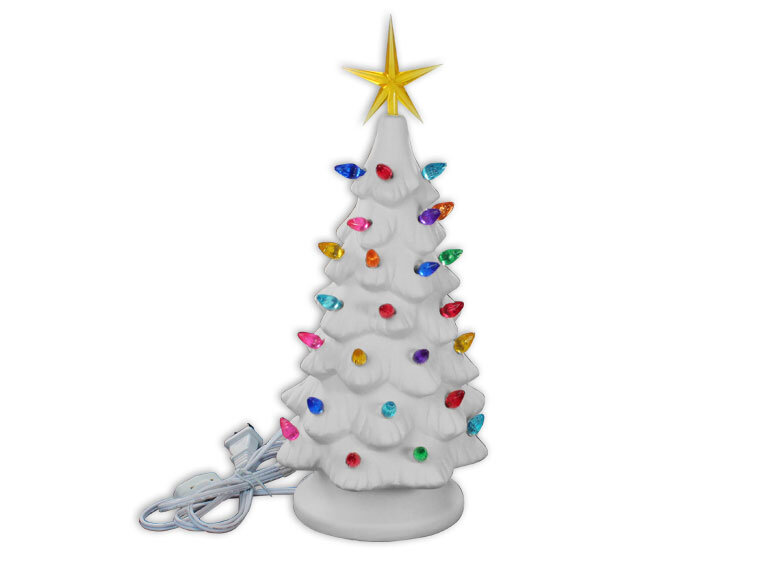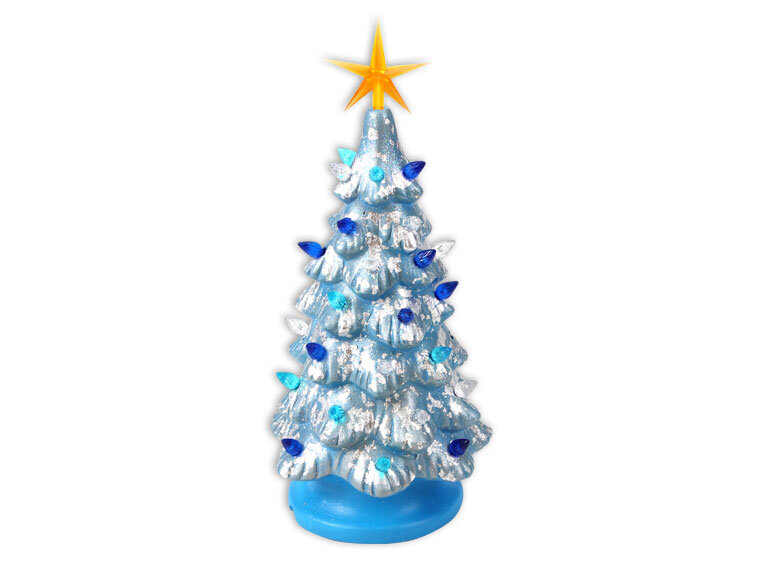 Small Lighted Tree
PRE-ORDER
This ceramic Christmas tree comes with a light kit that includes base light bulb, colorful mini lights and yellow star tree topper. The base is attached.
11" H (without the star) x 5½" W
You will be notified via email when your tree has arrived. After that, you are free to come to the studio to paint your new holiday masterpiece whenever you wish!